III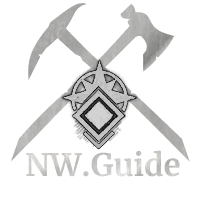 Glacial Longsword

440
Gear
Score
1.3
Critical Damage Multiplier
32.0
Block Stamina Damage
A deep blue hue and a frosty aura make this sword appear as if it is forged in pure ice.
Bind On Pickup
Named Item
Scales with
Dexterity 65%, Strength 90%
4.2
Weight


Can be crafted
Item Glacial Longsword can be crafted on Forge tier II. You need 550 of Starstone Materia. In results you get 1 of Glacial Longsword with 440 gearscore. For crafting required Weaponsmithing skill with level 1 or higher.