III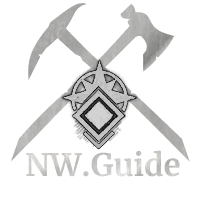 Fleeting Reality

440
Gear
Score
1.4
Critical Damage Multiplier
26.0
Block Stamina Damage
"The weapon seems to shift in and out of this plane of reality. It's neither entirely here nor entirely not."
Bind On Pickup
Named Item
Scales with
Dexterity 65%, Strength 90%
3.6
Weight


Can be crafted
Item Fleeting Reality can be crafted on Forge tier II. You need 650 of Starstone Materia. In results you get 1 of Fleeting Reality with 440 gearscore. For crafting required Engineering skill with level 1 or higher.