V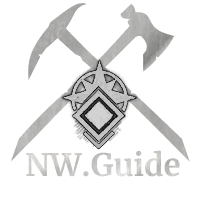 Cold Calamity of the Soldier

600
Gear
Score
1.25
Critical Damage Multiplier
62.0
Block Stamina Damage
A cataclysmic cold front sweeps over the lands of Aeternum, led by this blade.
Bind On Pickup
Scales with
Dexterity 80%, Strength 81%
12.8
Weight


Can be crafted
Item Cold Calamity of the Soldier can be crafted on Forge tier V. You need 18 of Asmodeum, 10 of Glittering Ebony, 5 of Runic Leather, 1 of Pattern: Cold Calamity (GS600). In results you get 1 of Cold Calamity of the Soldier with 600 gearscore. For crafting required Weaponsmithing skill with level 0 or higher.